Hong Kong X'tals Limited-KolinkerGroup@RADIO TELEVISIONHONG KONG(RTHK HK) – TV & Radio Programme"What you should know about the Greater Bay Area, China? "

Hong Kong X'tals Limited @Federationof HK Industries 55th Anniversary Special TV Programme "Energizing Hong Kong Industry"

Vision
A Better World through our Innovative and Quality Piezoelectric and Electronic Products.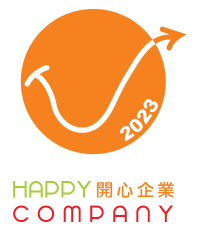 Mission
.Best product , best brand name
.Profitable, sustainable
.Happy customer, happy staff
.Green and contributory to the community
Values
.Integrity
.Excellence
.Creativity
Kolinker And Crystal Measurement
Kolinker was established in 1983 to manufacture test and measurement equipment for the quartz crystals industry. The motto of the company is to act as a CORE of various up-to-date high technologies and to LINK these technologies to specific fields of industry: the CORE-LINKER, KOLINKER. Through our continuous investment in R&D, we have successfully developed a series of high quality and innovative crystal test equipment and among them 6 won the Industrial Award of Hong Kong – Equipment Design. Kolinker has research papers presented in world frequency control products symposium and conferences. Kolinker is a world class, reputable and well known name in the industry today and you can find Kolinker equipment in almost all the crystal manufacturers in the world. For more details, please visit www.kolinker.com.